From branding events and businesses to building pop-up museum exhibits and designing food trucks, all projects are centered in design strategy, brand standards, and user experience. So whether you are in need of a new brand experience or have a big idea and are looking for creative design solutions, let's dive in!
BUILDING A BRAND
Whether you have an existing visual identity that no longer reflects your brand, are looking for your first brand identity, or just need to build our your brand for a more consistent and complete customer experience, our branding packages will provide you with a new brand customized to your story. Brands are more than just a logo and colors, so we dive into design strategy throughout our process.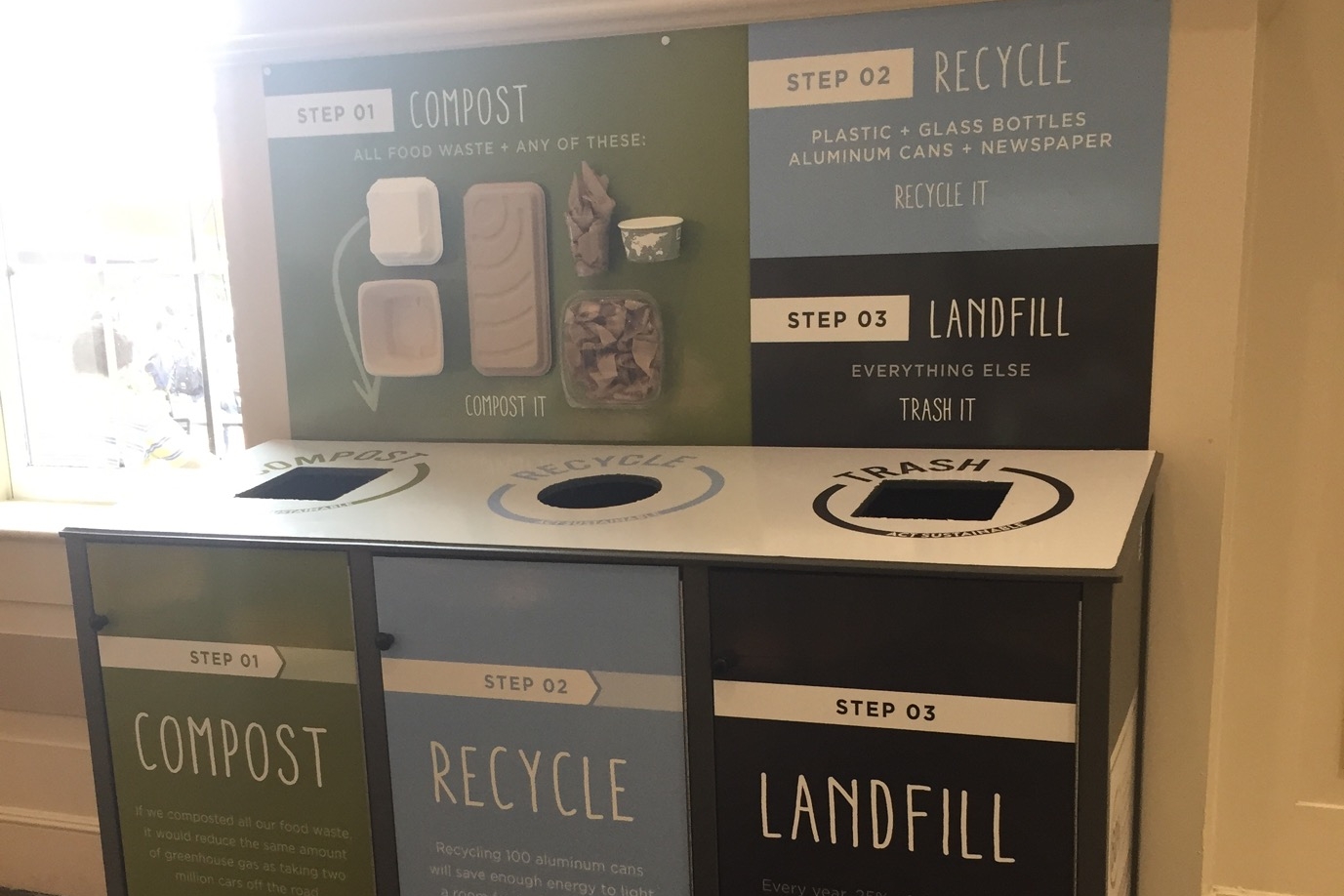 creative design solutions
You have an idea - but how do you go from paper to reality? Or maybe you have a part of your customer experience that is complex and are in need of a better solution. That's where we come in with creative design solutions! You bring the project and I'll bring a heavy dose of creative thinking along with my project management skills to take this project from a dream to reality!